Impact investors, corporate community investors, and philanthropic funders can have greater confidence in a demonstrable return on their investment by working with their recipients and network of stakeholders.
We work with you to:
Clarify the changes underpinning your funding goals
Define how the organisations you support are contributing to your goals
Identify funding and partnership opportunities

Develop indicators for shared goals with other funders

Establish systems for aggregating data and reporting progress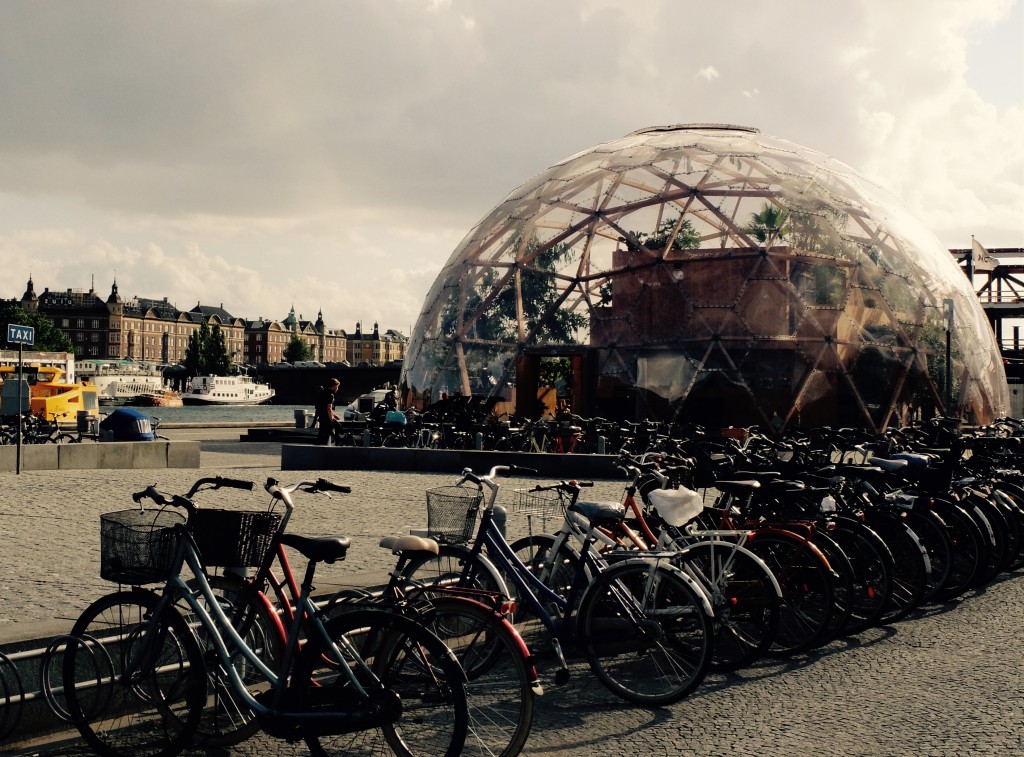 … philanthropists [are encouraged] to really consider the value of their philanthropic dollar and the responsibility they have in the outcome. Building understanding that it's not just giving money to a nonprofit and leaving it to them to measure outcomes but instead to own some of that — whether that's funding some of that measurement or if you're serious about solving a particular issue, working with two or three nonprofits rather than one.
Shamal Dass, Head of Philanthropic Services, JB Were