A robust and inclusive engagement and measurement framework demonstrates to your funding partners and beneficiaries that you recognise their needs and you are making progress towards your goals.
We work with you to enhance your organisational capabilities to:
Meet the needs and leverage the support of your stakeholders

Satisfy the reporting requirements of your funding partners

Communicate your impact story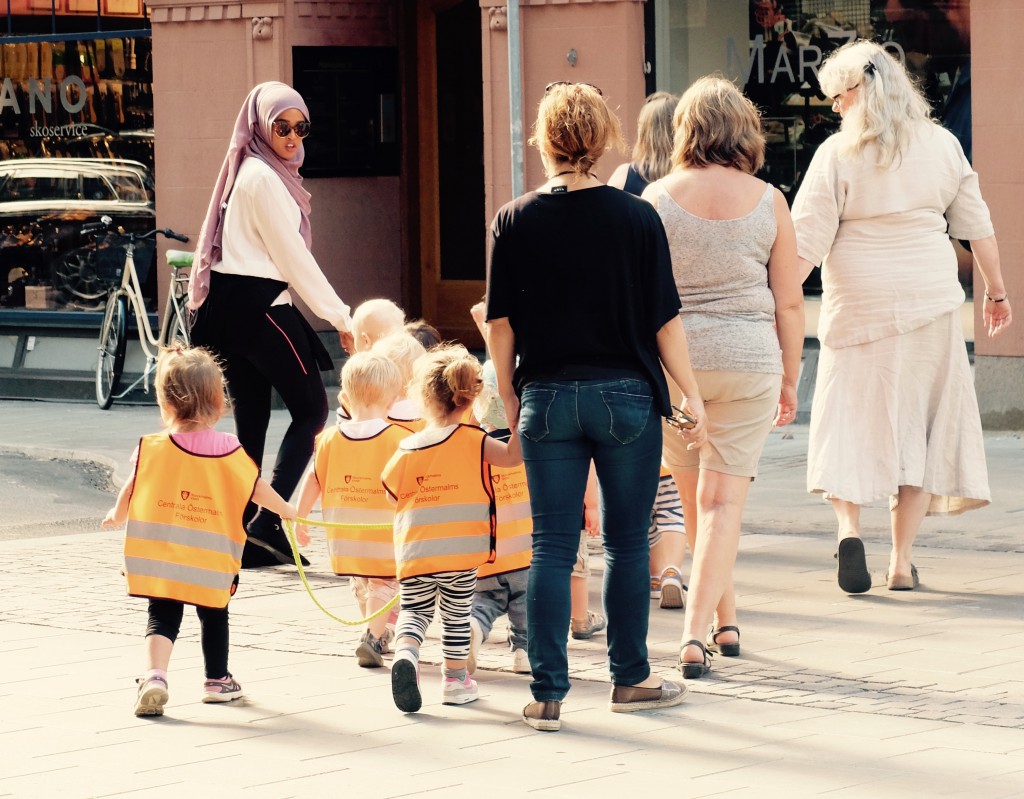 In  an  environment  of  intensifying  competition  between non-profits for a slice of the limited funding pie and growing accountability across all spheres of the market, it is no surprise to see performance measurement coming to the fore as a challenge in the non-profit sector. 
… those  non-profit organisations  not  already  undertaking  measurement will soon need to do so – the changes upstream and the demands from their funders will necessitate this.
Non-profit leadership: Emerging Themes – Impact and Measurement, JB Were