Outcome & Performance Reporting Solutions for
Government  |  Research  
Not-for-profits |  Corporate Community Investment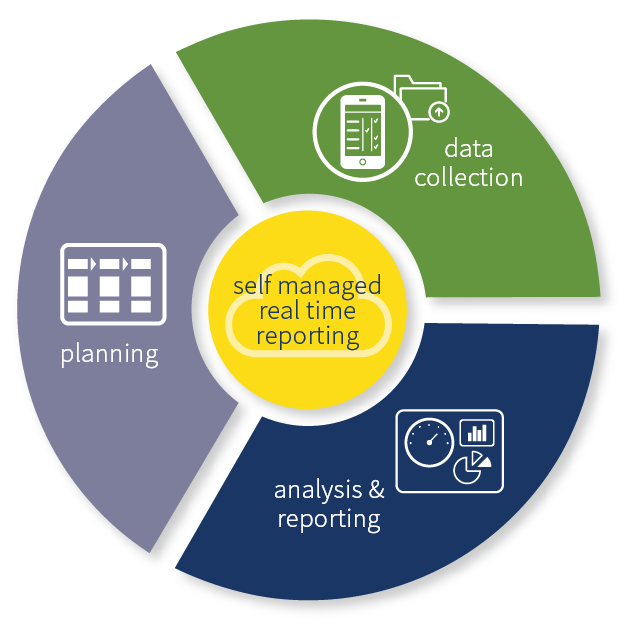 We work with you from program planning and engagement, to reporting your impact.
   Planning
Outcome mapping & planning

Program & grant management frameworks

Stakeholder engagement frameworks
   Data Collection
Measurement systems & processes

W

eb & mobile based surveys

Data collection tools
   Analysis & Reporting
Decision-making dashboards

Management reporting dashboards

Program management & evaluation
Our approach draws on sustainability reporting frameworks,
Social Return On Investment (SROI) and Monitoring & Evaluation methodologies,
with the use of information communications technology,
business analytics and Agile project management principles.
We incorporate the communication and engagement practices of
the International Association for Public Participation (IAP2)
and human centred design.
Contact
03 86692080
info@impactlogic.com.au
Location
174-176 Stanley St, West Melbourne, 3003
Victoria, Australia