Our Clients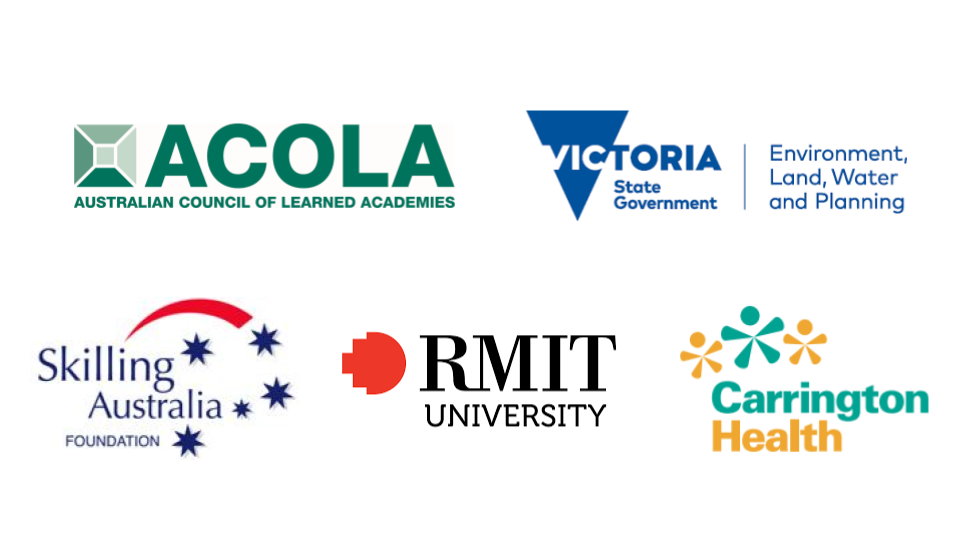 Testimonials
"The Grant Assessment and Program Outcomes Reporting Frameworks developed by Impact Logic allows us to make well informed and objective decisions about program performance using data collection tools and dashboards. These tools and dashboard provide us with an easy to use platform to measure and report on program performance. 
The training and support on outcomes measurement and reporting provided by Impact Logic greatly enhanced our project plans and increased the probability of achieving the desired outcomes. "
Sarah Price, Project Manager, Department of Environment, Land, Water and Planning
"Reporting my company's achievements against business goals is fine, but pushing out bits of data wasn't telling the story in an engaging way. What I needed was a clever and simple way to engage my Board and key stakeholders to tell them what we'd achieved and that the company was coming along well. I had some rough ideas about using graphs and charts, but after few conversations with Impact Logic, we had it all mapped out – A graphical dashboard that gave clear, easy to understand reports that supported my business plan and presented KPIs.
Andy and Adrian took ACOLA on an extremely valuable journey. Their up front approach and clear thinking helped us find a solution for collecting data from our stakeholders to tell a meaningful story of success. The reporting dashboard gives us confidence in our decision making and enables us to readily report ACOLA's performance to our Board and to other stakeholders when required."
Dr Angus Henderson, General Manager, Australian Council of Learned Academies
"The measurement framework Adrian and Andy developed for ClimateWorks helped educate us on how to analyse and describe our influence in business and government. This adds rigour to our impact reports and helps strengthen our partnerships with our funders."
Anna Skarbek, CEO, ClimateWorks Australia